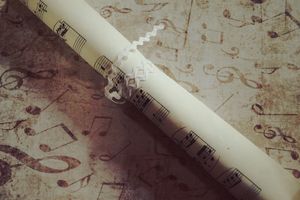 CUSTOM SONGS
Custom Songs are some of my favorite songs to write!!! Most because how extremely unique and very special they are. They are designed to be a song that no one else will have but you, or whomever the song is for. Your custom song could be for:
*Your Wedding, Engagement, or Anniversary.
*Your Love or Valentine.
*A Family Member or Friend.
*A Birthday, Graduation, or Celebration.
*Your Own Journey (Empowerment, Dreams, Your Mission, or a change in your life.)
It is an honor to be of musical service to you! <3
See below for sample clips.
Click the button below to schedule a discovery call with me. :)
With Love!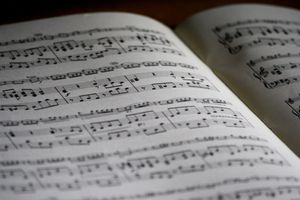 Schedule Your Custom Song Discovery Call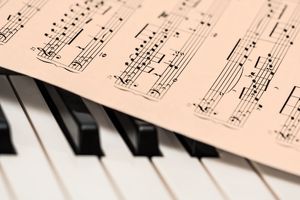 MUSIC TESTIMONIALS
"I am blessed to have so many talented friends who are such talented musicians. Each is completely amazing in their own way and it's their individual talents that set the bar for such a beautiful group of friends to surround each other.
Larisa has one of the most beautiful voices I have ever heard. That's my 100% personal truth. Her softness and beauty are completely angelic and her songs on many occasions, have brought me to tears. Her voice is the embodiment of pure love and her songs are the perfect conduit for love to travel. When I am in the presence of her music, I cannot do anything except to stop and be completely taken over by the beauty and love. Her music touches and embraces my heart." 
Josh Ling 
***************************** 
"I've received Larisa's medicine music in many settings over the years and witnessed firsthand how she facilitates a heavenly opening of angelic frequencies for her captivated audiences as she reconnects and realigns the listener to their center and heart. She will soothe your soul and smooth your edges like water over stone. Her lyrics feel like a blessing to hear and you just don't want her voice to ever stop. #RealTalk She devotedly shares and cultivates her medicine music for the people and will always greet you with the most authentic smile and warm presence no matter what. Her heart shines through her music and you will feel blessed to receive her medicine." 
David Daniel Brown